Hi Ladies,
Welcome to 2022! The year has started off extremely busy which we are so thankful for. Our team is working harder than ever to ensure you are all booked in and pampered.
As many of you know in November we will have been open for 5 years. With the exception of being closed down numerous times due to the pandemic we have enjoyed every day and are grateful for how busy we are, we love meeting new clients and catching up with old ones. Since the pandemic as safety procedure we were required to wear PPE, provide hand sanitiser, as well as increasing our sanitising of the salon and any products/tools. This is something we plan to continue for the foreseeable future.
With that we have made the decision from Friday April 1st 2022 we will be increasing our prices. We massively appreciate your support and hope you understand the need to implement the increase. All price lists shall be updated.
Thank You again,
Kara & the team x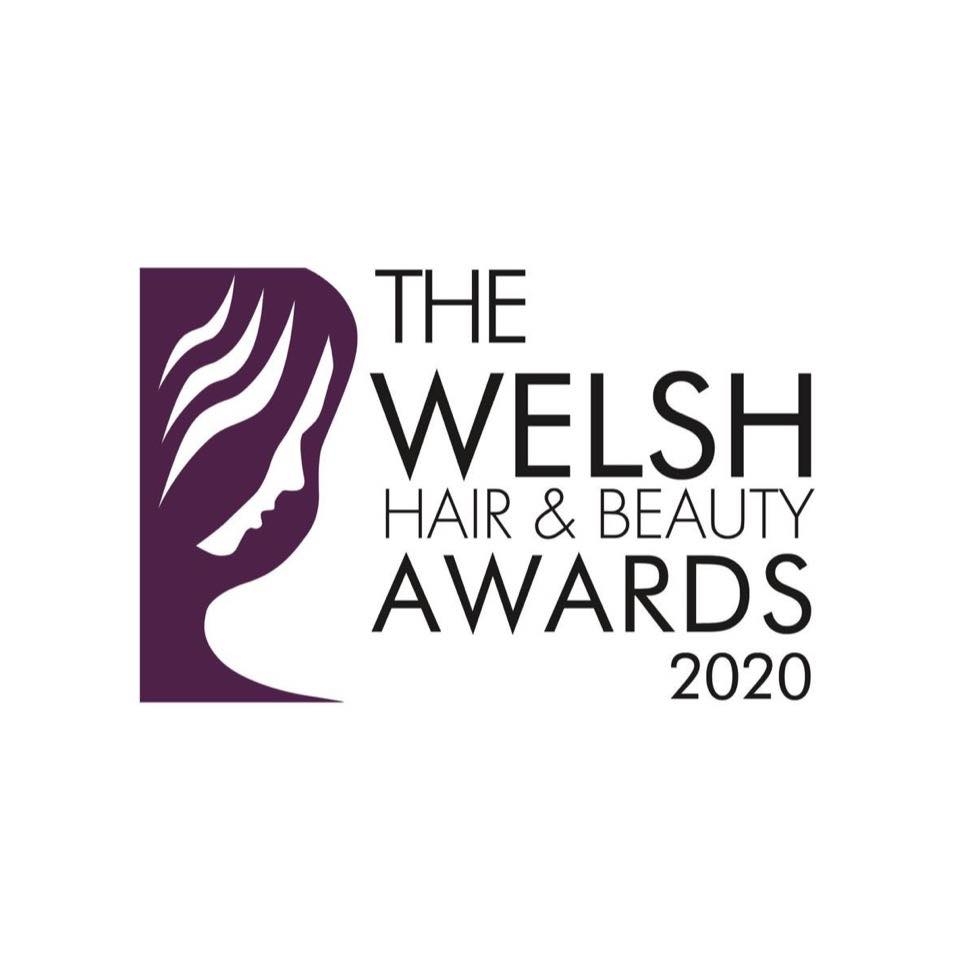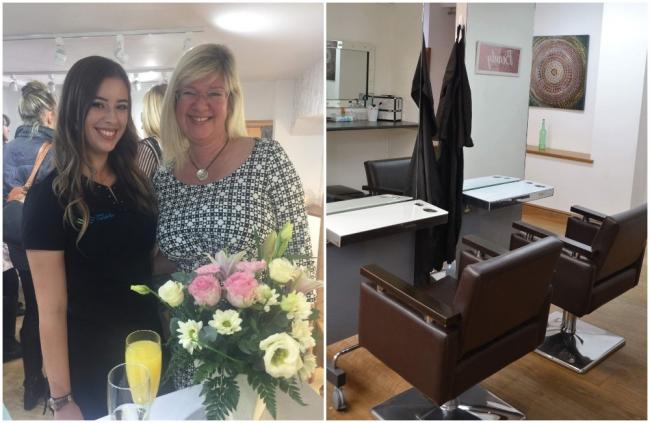 Kara and her mum, Sandra, photographed on the open evening for Beauty on the Square back in 2017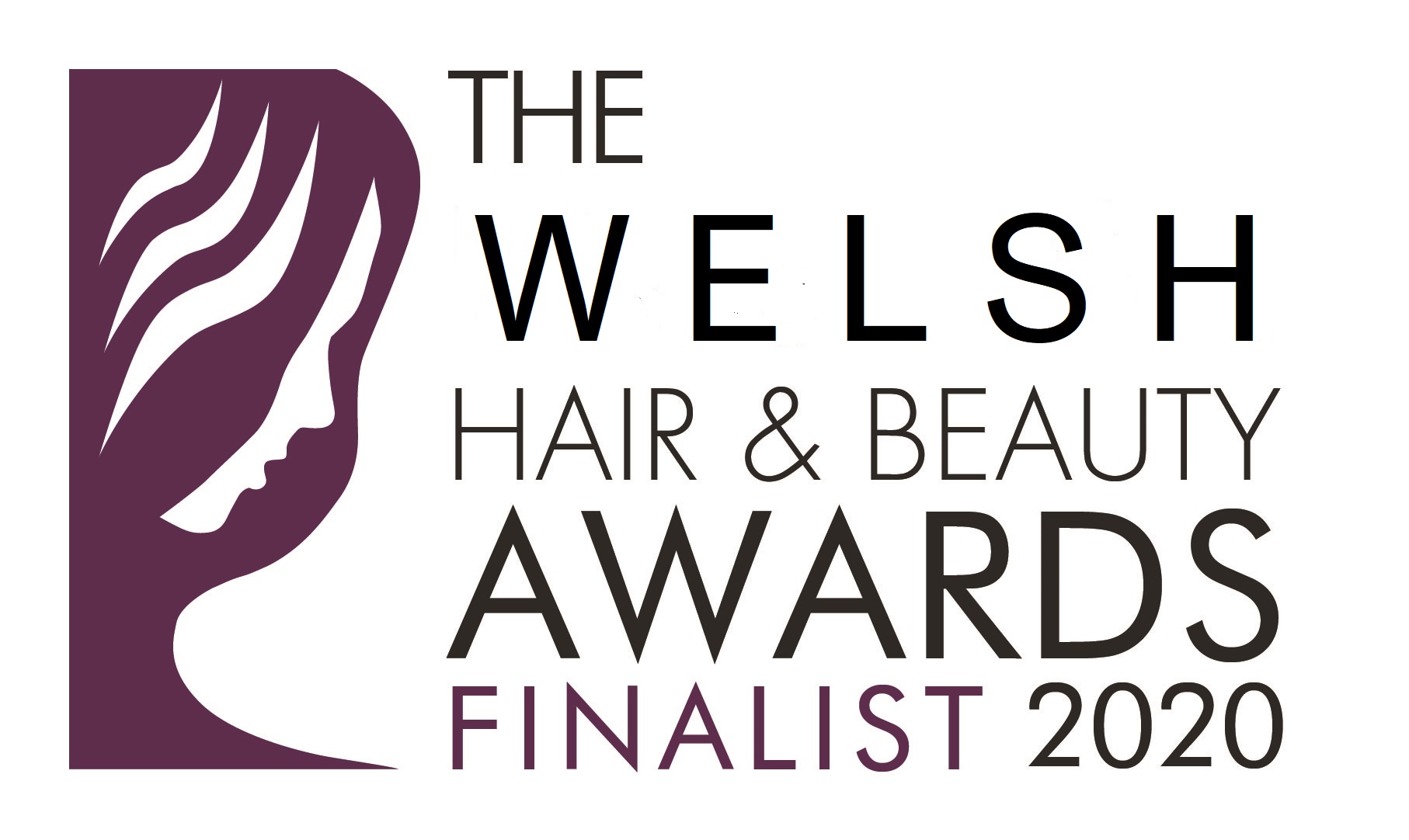 Kara was recently interviewed by The Denbighshire Free Press on her success of being nominated for The Best Local Salon award by the Welsh Hair and Beauty Awards 2020.
A Salon owner who launched her business at the age of 20 has been shortlisted for a national beauty industry award.
Kara Tyrell founded Beauty on the Square in Ruthin less than a year ago, however she has had a boom in business providing salon services including hairdressing, microblading and bridal make-up.
Kara, now 22, said her first year has been "a real eye opener" in which she realised just how much effort is needed behind-the-scenes to run a small business.
And already she may realise what it takes to become award-winning after being named as a Best Local Salon of the Year finalist in the seventh annual Welsh Hair and Beauty Awards 2020 (WHBA).
 The event will feature some of the best businesses in the beauty sector in Wales at the Cardiff City Stadium on Sunday, May 10.
"I have been very lucky to gain such a positive and hardworking team who work alongside me," said Kara, a former Ysgol Brynhyfryd pupil.
"To be shortlisted is such an amazing achievement for myself and the salon.
"It has been hard work, in the first year I had very little time off and worked long hours. I would have to give up a night out with friends as I was working the next day. But it was worth it and I understood that I had to invest that time to build up clientele base."
Kara said the best part about her job is meeting "ladies from all walks of life" which "enriches my day". "A therapist's job is to make that lady feel special, but in return, the clients trust me and return to me, which is an honour," she said.
Kara said she was first inspired to study beauty therapy at college after spending time with her nan Kathleen, 70, who has stories as a teenager in the 1960s when make-up and fashion were booming.
She said Business Wales courses, which cover start-ups and tips for managing a business free-of-charge, helped to guide her to getting the business off the ground on Well Street, near St Peter's Square.
She has also kept a learning mindset and plans to improve the salon in the coming years.
 "Every day that I walk through the salon door I learn something new," she said, "whether it be in business or through conversations with our clients.
"We are always looking for new ideas and we have introduced locally made beauty products which sell in the salon because we like to support other local businesses if we can.
"If anyone would like to approach us with a product or an idea, we will listen."
Mum Sandra, from Ruthin, said she is "immensely proud" after watching her daughter's hard work result in the WHBA shortlist.
"Kara has worked hard to build up the clientele and it has been a pleasure to see her confidence grow," she said.
"I often to come to the salon, make cups of tea for clients and it's lovely to chat.
"Ruthin is a lovely town and the community is very supportive."
A WHBA spokesperson said: "The 2020 finalists represent the industry's gold standard who work hard to meet and satisfy the demands of their clients.
"The awards will showcase the best experts that Wales has to offer, whose excellence and commitment have listed them among the top contenders of this year's Awards.
"The competition is really tough, but the hard work and talent will be rewarded. We would like to congratulate all finalists and we can't wait to welcome all our guests in what would undoubtedly be an enjoyable event."