MICROBLADING
Hi guys, we have had a busy new year with lots of satisfied customers!
You'll be glad to hear we are offering microblading for a limited time only at the fantastic price of £90! This is well below the normal price, grab a bargain for this extended period.
These can last up to 2 years! if you have any questions or would like to make a booking, send me a message!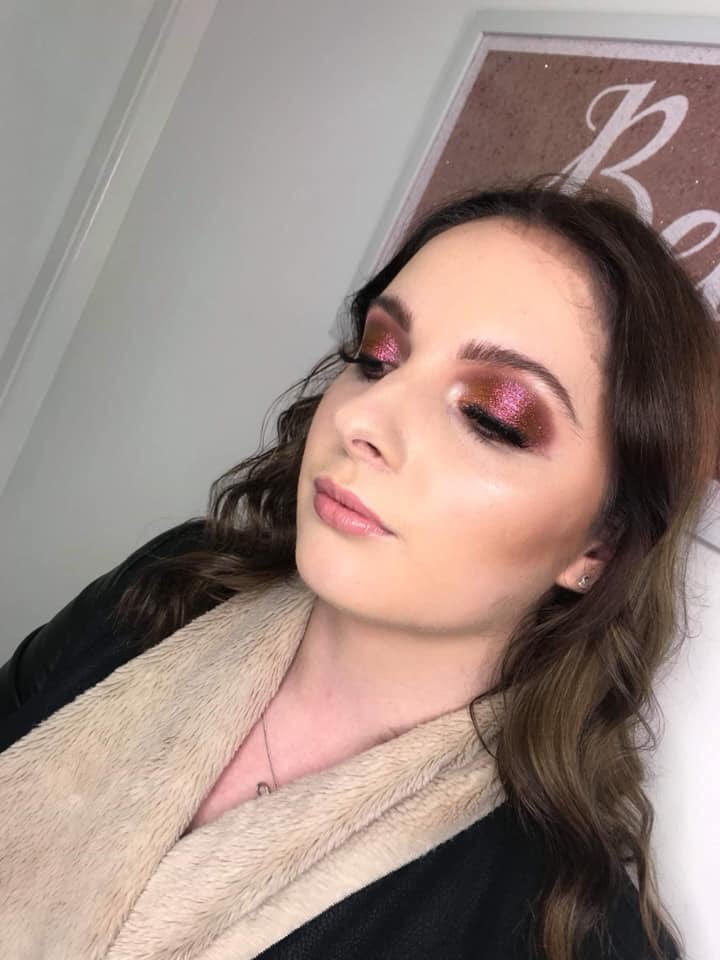 MAKE-UP WITH BETH
First 5 people to book in for a full face of makeup with lashes will receive 50% off making it just £15! Looking for people who are willing to let me get creative.