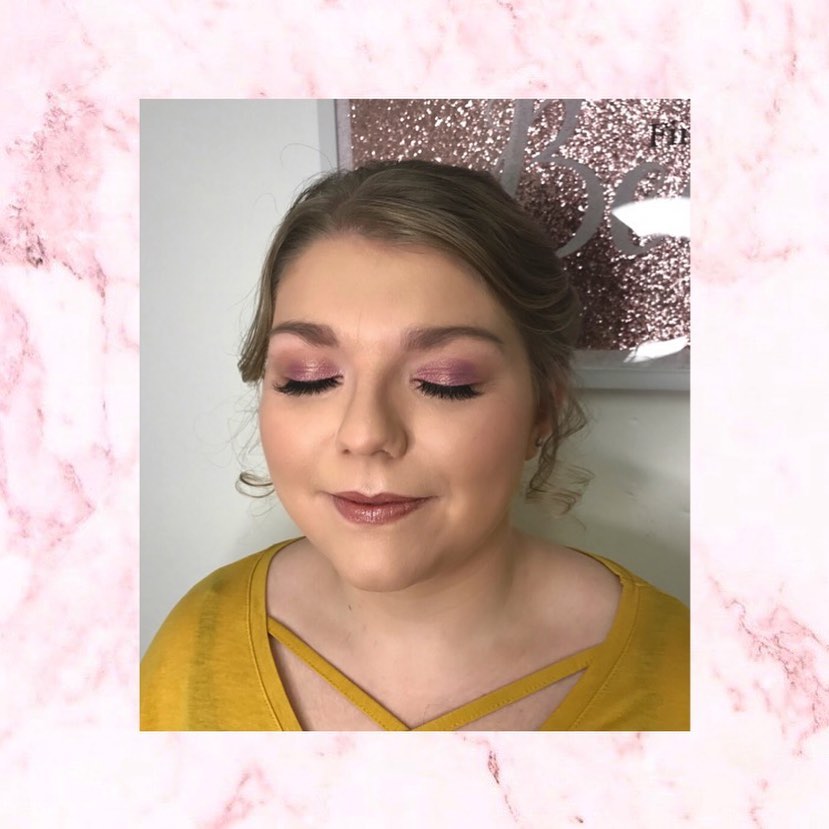 A soft natural look, for a special day.
Graduation Day!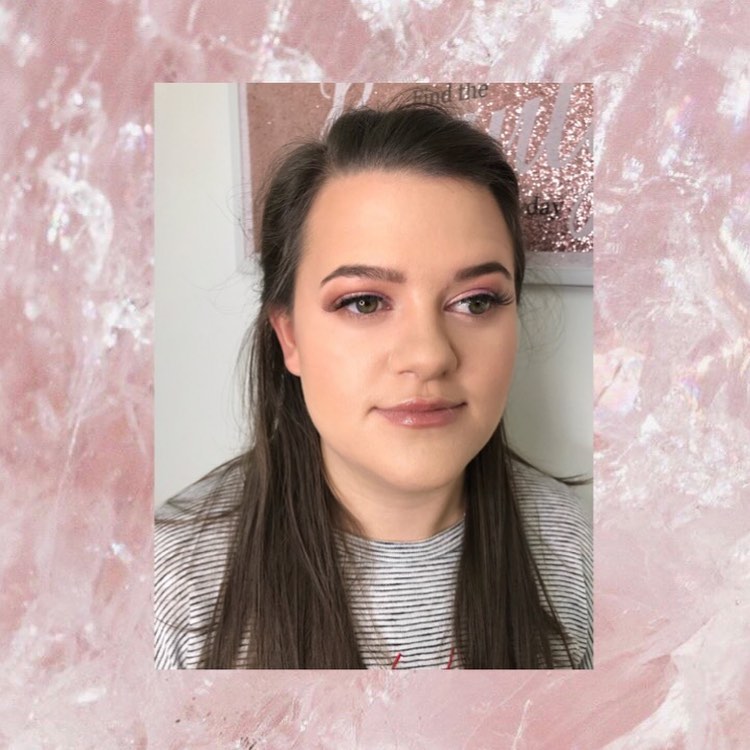 Graduation Day!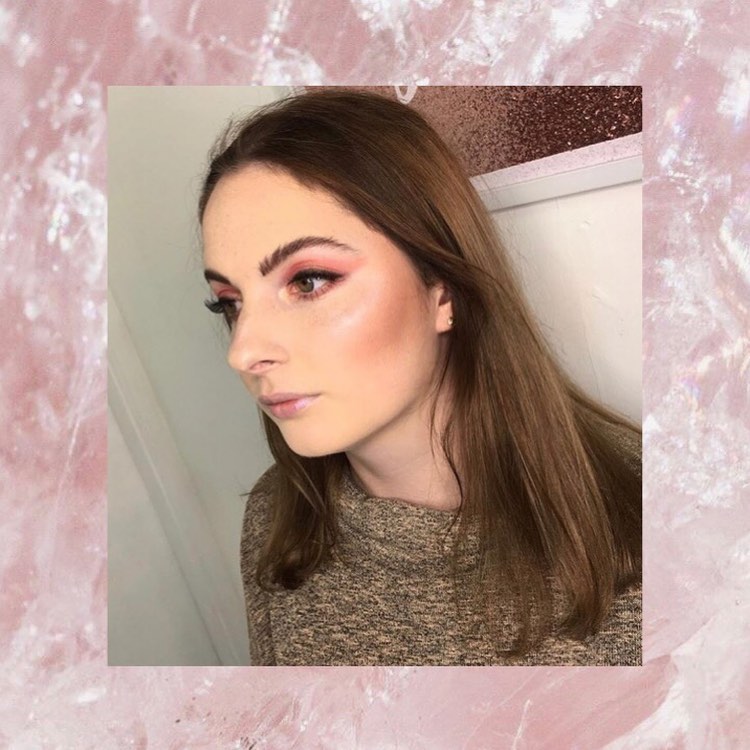 Subtle Glam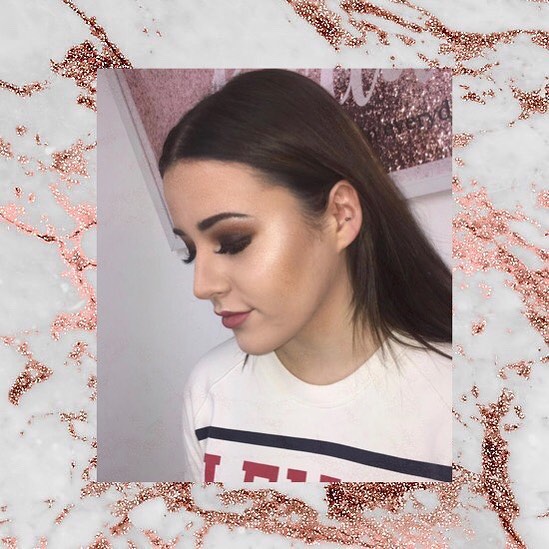 Going out, out!!
Make Up 
A range of makeup styles are available with our makeup artists at Beauty on the Square. This can be tailored for a 'night out on the town' to a very different look of a bride 'walking down the aisle'. The makeup artist will liaise with the client to design their individual 'look'.
Bridal packages are available, a quote can be given once we are aware of the package you require.
Please call for either just a chat, pricing or to book. We look forward to seeing you!
Pamper Parties
Adult pamper parties.  Do you and your friends fancy a cosy night in?  The salon is able to offer you the chance to get together away from home or work, to chat and destress whilst you are being pampered.  Alternatively, you can tailor the evening to something you fancy? A group make-up tutorial, a lesson in nutrition, or even a body shop party.  Come along and bring a bottle if you fancy!
Prices on request